This movement empowers communities to destigmatize themselves, presenting art as a valid choice for all generations.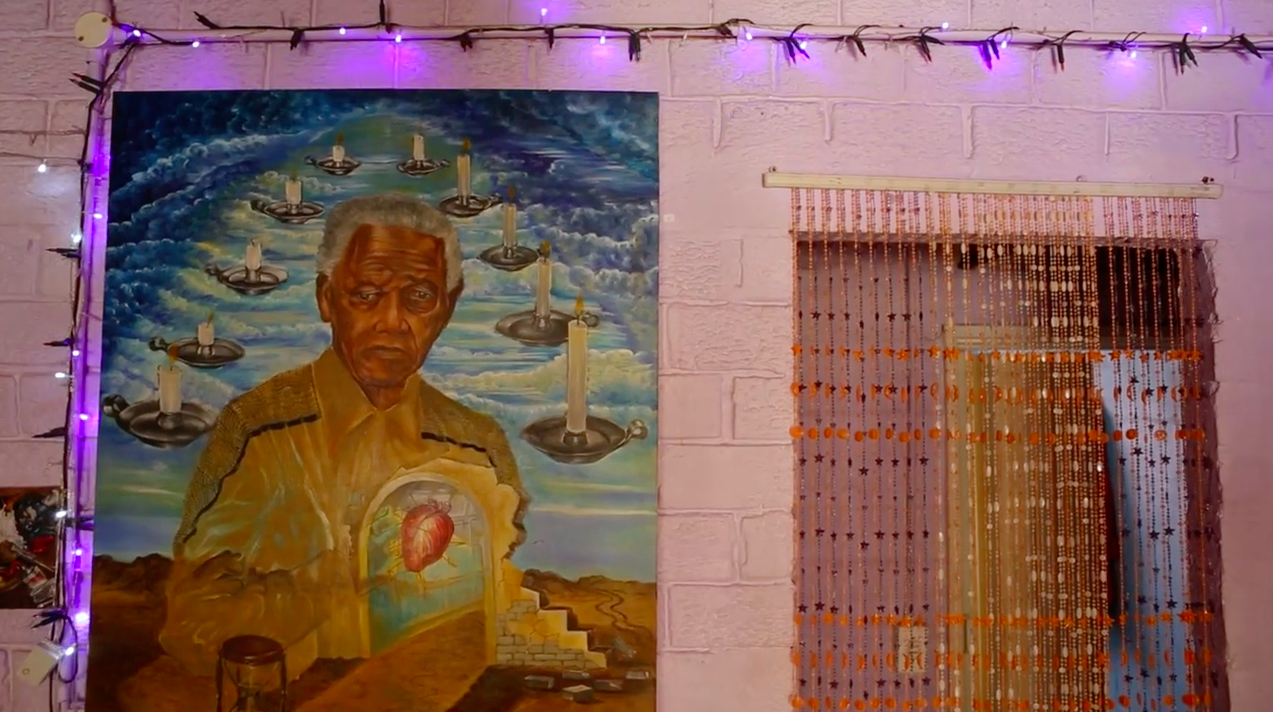 It is an unmissable experience for every responsible tourist.
Visit maboneng.com for further information.
Special thanks to:
Philipp und Keuntje GmbH
The Shack GmbH
Siphiwe Ngwenya and his team at the Maboneng Township Arts Experience
Phumeza Lupondo, her Mum Nontobeko and her daughter Lulutho
Zandile Kalazana
Minky Mayekiso and her family, specially her dad Peter Mayekiso
Lunga Kama
Anathi Tyawa
and the beautiful residents of the "sweet home" Kayamandi, who welcomed us with open arms and very open minds.
A Film by Laia Gonzalez
DOP: Phillip Mall, Sönke Schmidt
Edit, Music and Graphics: Gero Kleist