UWE's mission ist to let people be concious and confident. That's why UWE produces and distributes alcohol free beer without a stigma. On the contrary: alcohol free beer that is better than most beers with alcohol.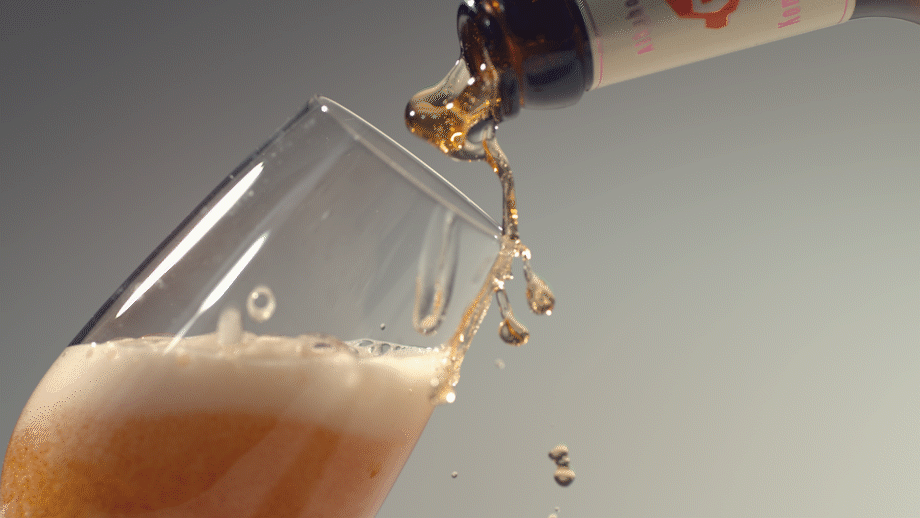 Chill.
Due to a "start-up scaled" budget our image communication strategy is based on precisely targeted brand building entertaining social media assets. UWE has become quite popular on Instagram within a year.
Geo-targeted ads support distribution around the POS.
The art of craft: beer
Social media and POS activities are flanked by involving brand events like the legendary UWERNISSAGE. Taking place in Hamburgs cultural flash point, it was the world's first alcohol-free art exhibition, featuring sober works like the most expensive grain of sand in the world, the real "Origin of the World" and a rejection letter from Damien Hirst's assistant.
The UWERNISSAGE was covered in every noteworthy newspaper.
Unsurprisingly, the first batch of UWE sold out within three months after launch.